Neighborhood Improvements
The following section describes some of the key features of the project. The designs presented are conceptual. The design-builder will finalize the schedules and designs, which may vary from the conceptual designs.
The new segment of SR 509 will travel from I-5 near South 212th Street, crossing under SR 99 near South 208th Street. WSDOT designed the new SR 509 undercrossing of SR 99 to reduce congestion on both roadways. The lowered section of SR 509 will create natural barriers to limit traffic noise and visual impacts for residents in the project area, however some residents will likely notice an increase in noise from construction. That is why , WSDOT plans to build new noise walls and extend existing noise walls, in addition to improvements to neighborhood streets.
Noise Walls
More specifically, our contractor will build two new noise walls: One along the east side of the new segment of SR 509 between I-5 and South 208th Street, and one on the west side of I-5 between South 208th Street and South 204th Street. We will also extend existing noise walls on the east side of I-5 between SR 516 and South 208th Street. Since this work is in the same area of Sound Transit work, WSDOT is partnering with Sound Transit to build a new noise wall along the west side of I-5 between Veterans Drive and South 216th Street. This partnership reduces the overall impact of both projects to nearby neighborhoods.

Street Improvements
Because access to South 208th Street will be limited due to the new SR 99 bridge, our contractor will build a new 34th Avenue South road between South 208th Street and South 204th Street to ensure area residents have full access in and out of their neighborhood. In coordination with the City of SeaTac, our contractor will also make improvements to South 208th Street and South 204th Street, which include utility upgrades, new sidewalks, and street trees.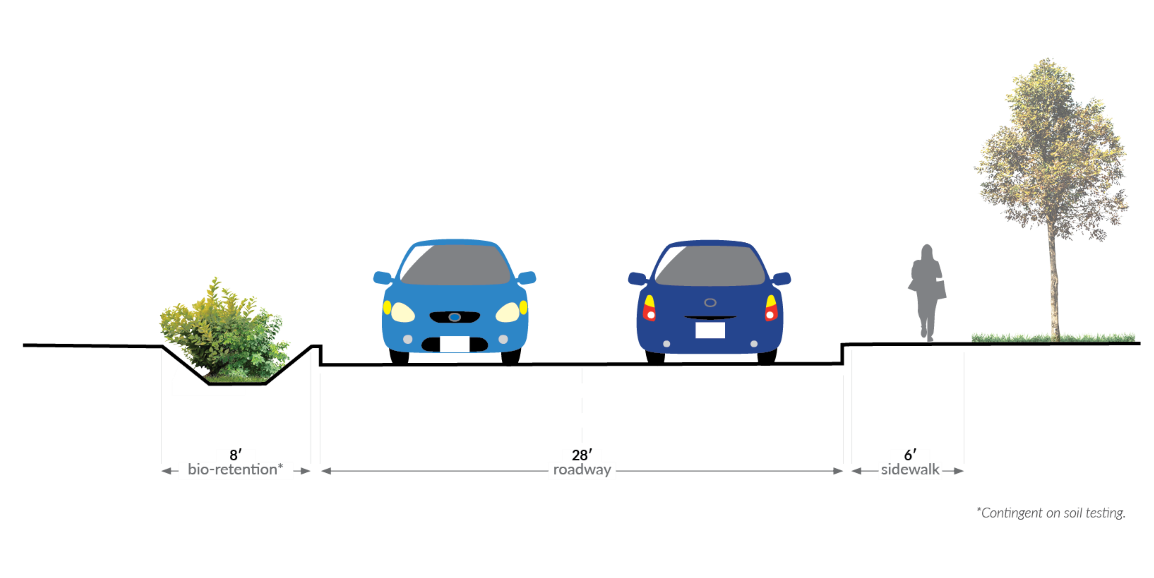 Construction impacts
Atkinson has committed to building the new 34th Avenue South prior to beginning work on South 208th Street in order to provide additional access to the Madrona Neighborhood during construction. To minimize the effects of other construction activities, we are encouraging our contractor to construct noise walls and street improvements early in the four-year construction period.
Please share any questions or comments on this part of the project on the comments and survey page.