Meet the Regional Partners
The West Plains Subarea Transportation Management Plan study area includes the City of Airway Heights, City of Spokane, Spokane County, Spokane Tribal lands, Kalispel Tribal lands, Fairchild Air Force Base, and the Spokane International Airport. The primary east-west routes in this area are US 2 and Interstate 90 (I-90). The primary north-south routes are Rambo, Craig, Hayford, and Spotted roads. See the map below for the study area limits.
Technical Advisory Team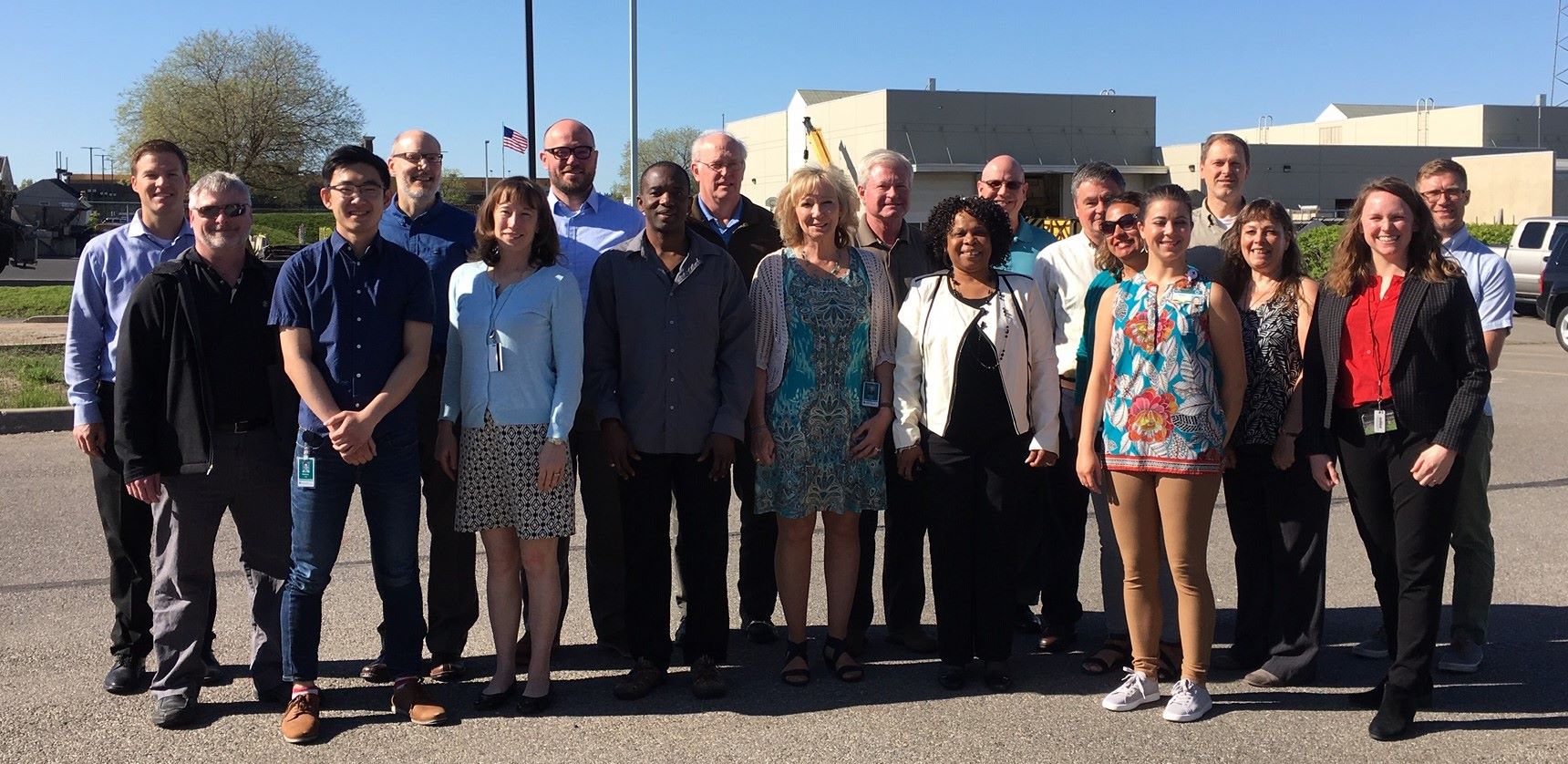 Contact Information
Bonnie Gow, Senior Planner
509-324-6198
bonnie.gow@wsdot.wa.gov

Char Kay, P.E., Region Planning & Strategic Community Manager
509-324-6195
charlene.kay@wsdot.wa.gov
Title VI
Title VI Notice to the Public
It is the Washington State Department of Transportation's (WSDOT) policy to assure that no person shall, on the grounds of race, color, national origin or sex, as provided by Title VI of the Civil Rights Act of 1964, be excluded from participation in, be denied the benefits of, or be otherwise discriminated against under any of its federally funded programs and activities. Any person who believes his/her Title VI protection has been violated, may file a complaint with WSDOT's Office of Equal Opportunity (OEO). For additional information regarding Title VI complaint procedures and/or information regarding our non-discrimination obligations, please contact OEO's Title VI Coordinator at 360-705-7090.
Title VI Maps (PDF 5.2 MB)
Americans with Disabilities Act (ADA) Information
This material can be made available in an alternate format by emailing the Office of Equal Opportunity at wsdotada@wsdot.wa.gov or by calling toll free, 855-362-4ADA (4232). Persons who are deaf or hard of hearing may make a request by calling the Washington State Relay at 711.
Feedback